Summer so far has been pretty mild but that doesn't mean it hasn't influence my favorites.  This month's faves range from sunscreen to home fragrances and lots in between.  Check out the products that have been rocking my world for the last couple of months.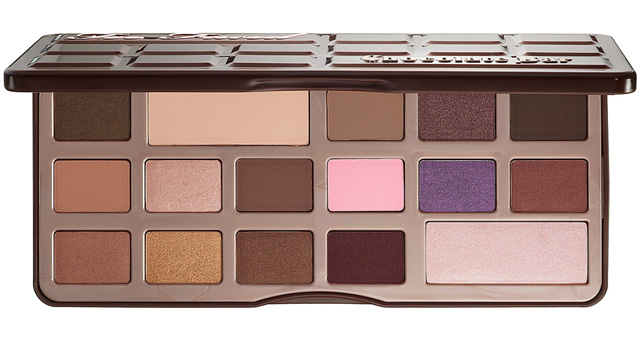 Why I Love It.  Since getting this palette a few months ago I have used it at least twice per week.  On a recent trip it was the only shadow palette to make the flight.  The neutral tones are exactly what I need this summer especially since I am experimenting with bolder lip colours.  It doesn't hurt that I feel like I'm eating a chocolate bar every time I do my eye makeup.  I can also fill in my brows with the dark brown matte shadow that is included in the palette…this makes it a complete and total win.
Who it Might Work For and Why: If you are looking for a good neutral palette this one is perfect.  It has a combination of matte and shimmer shadows that are highly pigmented and can be used for anything from a subtle look to an intense smokey eye.
Bottom line: If you love chocolate, makeup and you are looking for a versatile neutral palette, Too Faced Chocolate Bar palette is the one for you.
Why I love It: These lightly scented cloths provide a cooling sensation when they come in contact with skin.  They wipe away sweat and surface dirt leaving behind a powdery, fresh feeling.  They are great for hot summer days…especially after a hellish commute or an outdoor workout.
Who it Might Work For and Why:  Do you sweat? Toss them in your bag to stay just one wipe away from a fresh clean feeling.
Bottom line: Get them.  They are less than $3 and can be the difference between feeling sweaty and gross and feeling cool and powdery fresh.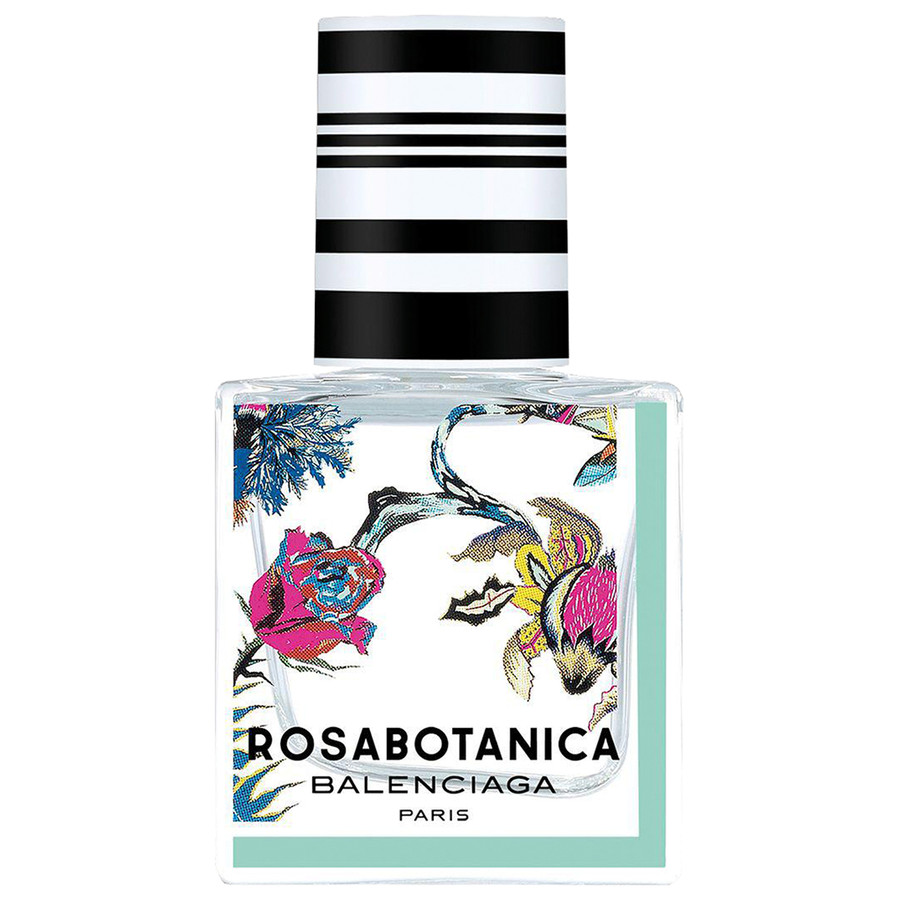 Why I Love It:  Rosabotanica is the perfect summer scent.  It is crisp, clean and very lightly spicy. Notes include pink pepper, fig green leaf, grapefruit, petit grain, rose, cardamom, hyacinth green accord, white amber, cedarwood and patchouli. It wears very well for about 4 hours with a mellow, almost seductive dry down.

Who it Might Work For and Why: If you like lightly floral perfumes that are equally balanced by spiciness, you will love this fragrance.
Bottom Line:  A  well balance unforgettable scent.  The packaging also adds to its appeal and is sure to jazz up your vanity.
Why I Love It:  This is the most sheer sunscreen I have ever used. The claim of  "Invisible Protect" is not an exaggeration. The can has continuous spray and product is dispensed even if the can is held upside down. The sunscreen goes on easily and dries on my skin leaving my skin feeling like great.  I spray in my hands and use it on my face when I work out.  It is not oily or sticky and when I sweat I don't have cloudy little streams all over my face.  A definite win! The sunscreen is water resistant up to 80  minutes.
Who it Might Work For and Why: This will work for anyone
Bottom Line: If you have a problem with the "feel" of your current sunscreen, I very highly recommend you  try L'Oreal Invisible Protect Sheer Spray.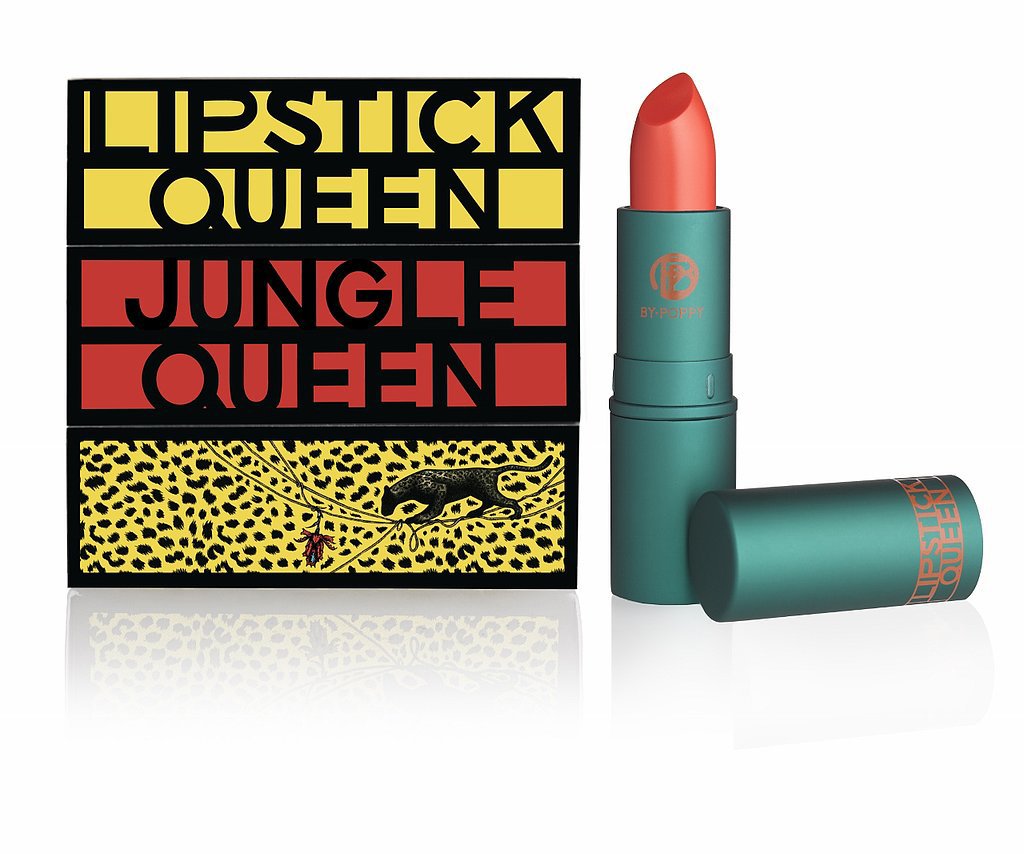 Why I Love It:  I actually had to be talked into trying Jungle Queen by Lipstick Queen…I had been wanting to try an orange lipstick but I wasn't finding "the one." Some were too sheer, some were too matte and some were too glossy,  Jungle Queen has semi sheer finish and it's the perfect balance for me…it has just the right amount of color, pigment and glossiness. 
Who it Might Work For and Why:  If you want to try an orange lipstick that gradually eases you into a bolder lip color, start with Lipstick Queen Jungle Queen.
Bottom Line: It is the perfect starter orange lipstick and provides sheer, buildable coverage that leaves lips feeling moisturized.
Why I Love It: I'm always cooking and while the smell of food is great while I'm cooking and about to eat, it is not such a good  smell when I leave the house and come back in.  To remedy that situation I burn candles, open my doors and use Figuier. The fig tree inspired scent is a great home scent and it always smells inviting when I open my front door.  In addition to spraying it in the air, I spray it on curtains and cushions for a longer lasting effect.
Who it Might Work For and Why:  Are you a fig lover ?  Try this! It uses fig leaves, fig wood and sap to create a unique and long lasting home fragrance.
Bottom Line: A great long lasting room spray.
Shop TTBFaves:

–
This post was written by Christene Carr. Find her on Twitter, Instagram, Tumblr, Pinterest and her personal blog.