Most skin care  products can take quite a long time to test out, and requires a good amount of patience to see results. Masks, on the other hand, are often a quick fix or instant pick-me-up and can be added into any skincare routine to address a specific concern. Here are 3 masks that any and all skin types can add to their regimen to help  give their skin a boost.
 Retexturizing Facial Mask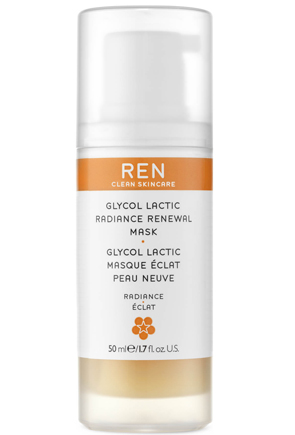 Dull, drab and lackluster skin, we have all been there. You want your skin to glow and often times the only way to do that is to exfoliate away the dead skin that is dragging it down. No amount of makeup can replace baby soft skin. That is why it is essential to have an exfoliating and/or retexturizing mask in your skin care arsenal. One of my regulars in this category is the REN Glycol Lactic Radiance Renewal Mask. I use it once every two weeks or once a week if needed, and the enzymes and acids help to remove all the dead skin and give a thorough exfoliation. What's left is glowing, soft, smooth and radiant skin. No highlighter needed. Available at Nordstrom for $55.00.
Hydrating Facial Mask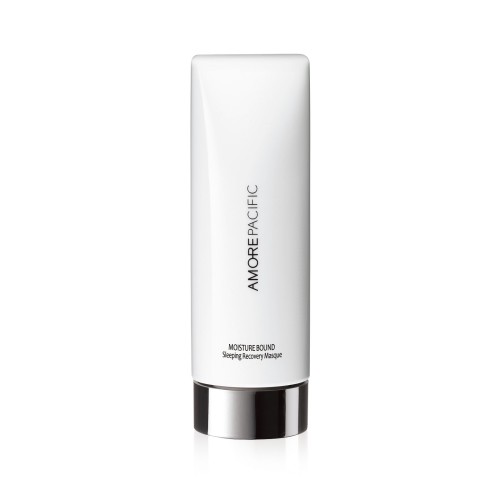 While I love a great anti-aging treatment as much as the next gal, I am a firm believer in the powers of water for the skin. Hydration is one of the best ways to keep the skin looking fresh, young, supple and bright. I try to incorporate as many hydrating products into my routine as possible, but my favorites are of course, the masks. Recently I've been loving the Amore Pacific Moisture Bound Sleeping Recovery Mask to apply before I go to bed.  It's a super shot of hydration for my skin and I wake up with balanced skin that looks like I've had a facial. Available at Sephora for $60.00.
Pore Purifying Facial Mask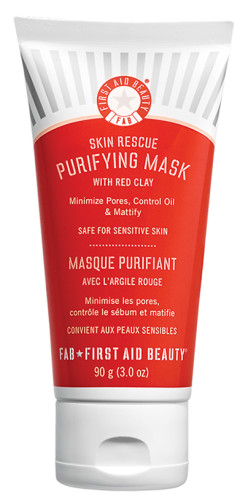 Even if you don't have oily or acne prone skin, you still have pores. Adding a pore purifying facial mask will help to ensure they stay free from dirt and excess oil. I am a sucker for any type of peel off mask, and First Aid Beauty makes one of my favorites –the Skin Rescue Purifying Mask with Red Clay. This  facial mask helps to draw out impurities from the skin and eliminate clogged pores.  I use this once per week to help me maintain clearer skin. And my pores thank me. Available at Sephora for $30.00.
Shop the Post:
For more sass and beauty updates follow Maree, @alittlebitetc on Twitter, Instagram or Like me on Facebook.