If you are a fan of MAC, then you probably know that there is a new collection every five minutes and it is virtually impossible to keep up. While I generally can't keep up with all the launches, I always encourage people to support the brand when they launch their Viva Glam Collections because "every cent from Viva Glam Collections goes toward helping women, men and children living with and affected by HIV/AIDS." MAC Viva Glam Rihanna Lipstick & Lipglass are the latest products in this collection.
MAC Viva Glam Rihanna Lipstick is described as blue-red with a frost finish.  It is creamy and hydrating and goes on really well.  Though it is described as a frosty lipstick, it is not overly so.  It has more of a creamy sheen and skews a little orangey red on me. It is quite wearable even on my full lips. It wears for 3-4 hours (provided you don't have a big bucket of chicken wings.)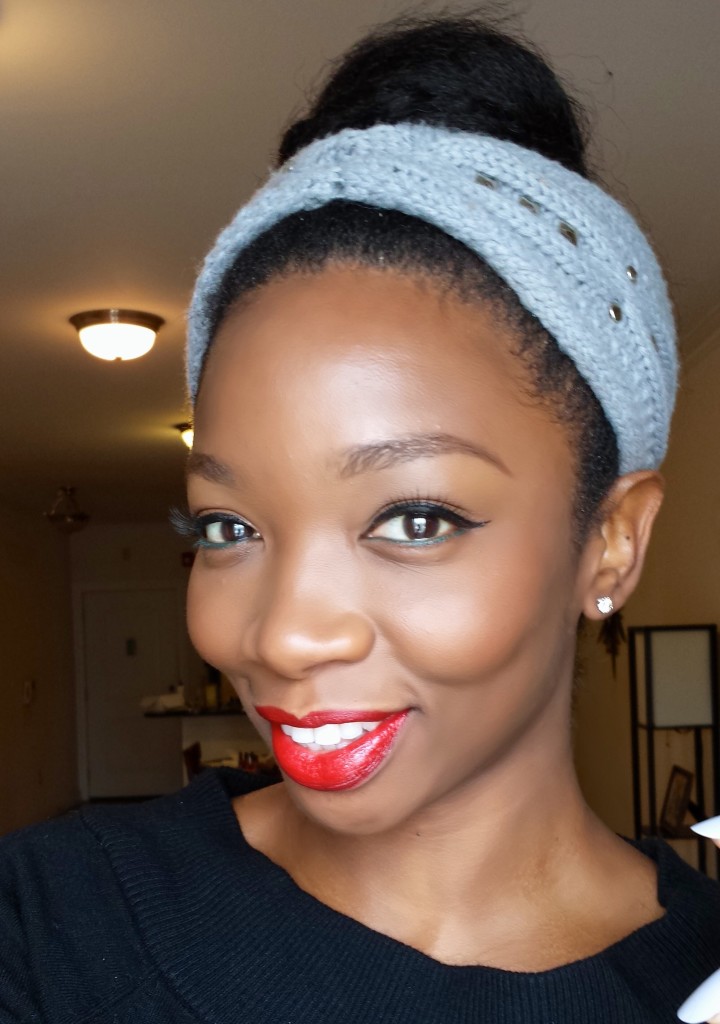 MAC Viva Glam Rihanna Lipglass uses MAC's amazing gloss formula and delivers a blue-red frost finish.  The gloss has pinkish iridescent shimmer that skews a little plum on me. I  think it's because the natural color of my lip is 'shining' through plus the reflection of the shimmer in certain light.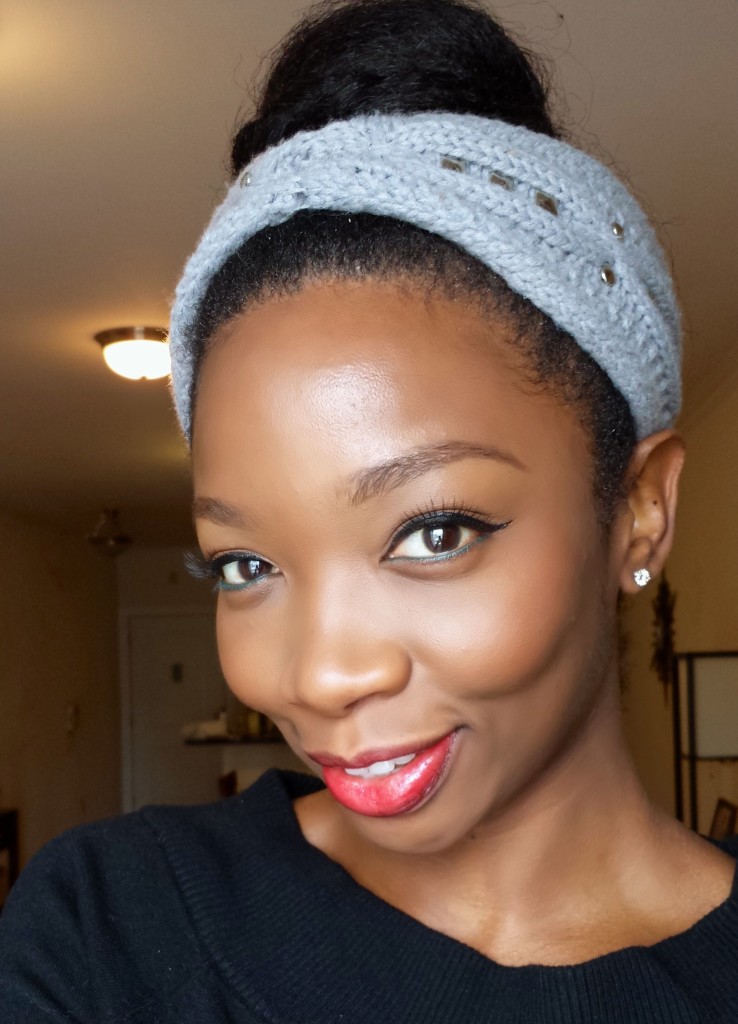 If you have been holding off on buying new lip products, now is the time to break that fast and get the universally flattering  MAC Viva Glam Rihanna Lipstick ($16) & Lipglass ($15).  After all, it is for a great cause and you get to walk around with a pretty pout.
MAC Viva Glam Rihanna Lipstick & Lipglass are available now at MAC Counters, maccosmetics.com and department store makeup counters. The products will be available until July 2014.
–