Sage Machado is creative, eclectic and seems to live her passion fully — something I hope to do one day. Her passion led her to start a jewelry line over 15 years ago. Since then, the Sage line has morphed into a full fledged lifestyle brand that encompasses jewelry, candles, clothes and fine fragrance. The Los Angeles based entrepreneur keeps creating and her loyal fans keep coming back for more. Today's focus is on Sage Candles…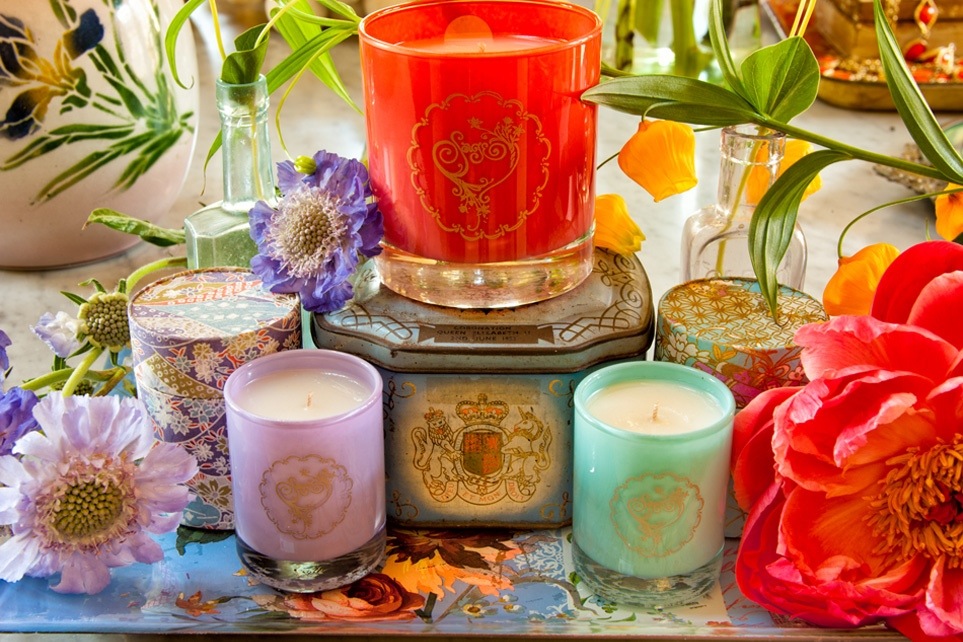 I was introduced to the Sage brand by way of Sage Machado's birthstone themed candles. Sage candles are made using high quality waxes, essential and fragrance oils and are named after birthstones. The 8 ounce candles, burn for approximately 60 hours and fill a space with amazing fragrance that lingers after the flame has been extinguished. The packaging of each candle is completely thought out with the design of the glass jar lending itself to the look and history of the birthstone on which the candle is based. The outer packaging is wrapped in beautiful textile-inspired Japanese paper and is great for storing makeup brushes, pens, coins and other items.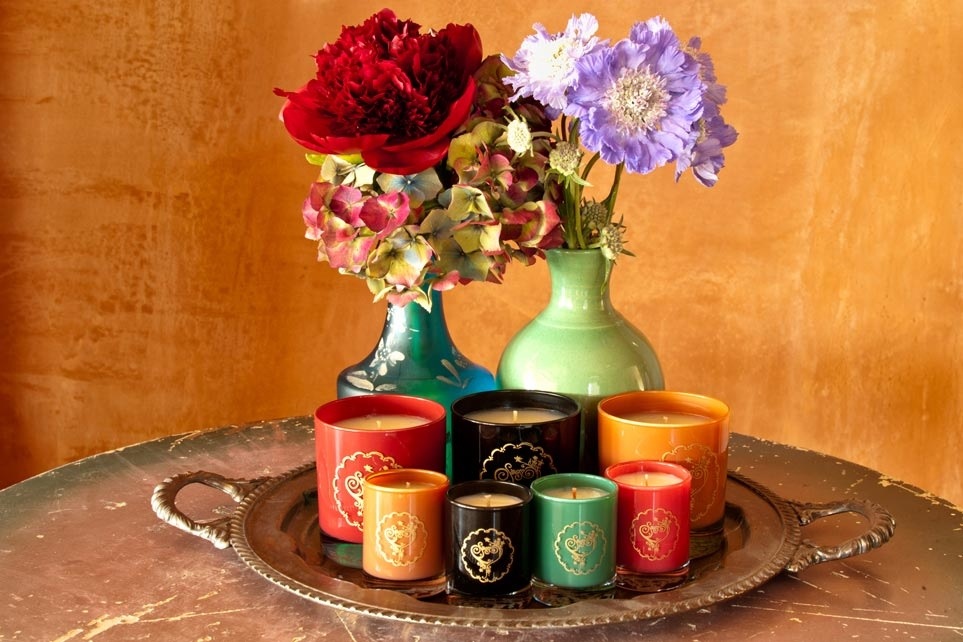 I tried  three scents: Turquoise, Topaz and Pearl – of the candles I tried, Pearl is my favorite. The fragrance is soft but also warm and inviting. It is a gentle fragrance that I like to burn at the entry way into my apartment. It turns out the Pearl fragrance was designed and developed by Sage to celebrate the birth of her daughter, Sophie Rose. Read the full story here. Candles are also available in convenient 3 ounce travel sizes, gift sets and Faint Candles – a lighter more subtle version of the original Sage Candle.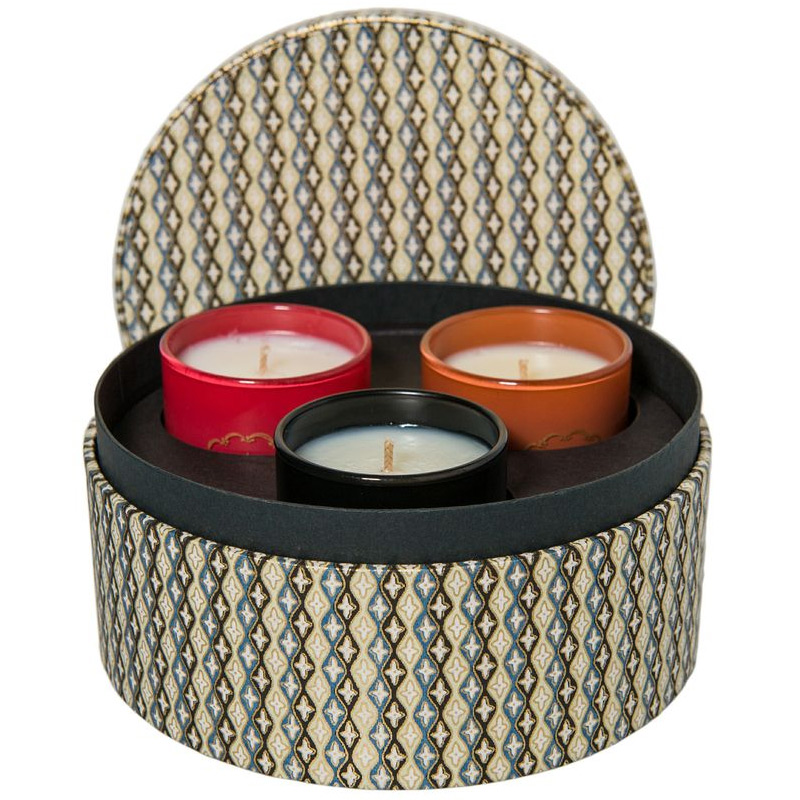 Pricing
Visit www.thesagelifestyle.com to see all that Sage has to offer.
–
Find Christene, @ChristeneCarr, on Twitter, Instagram, Tumblr, Pinterest and her blog.