With nail art adorning every other hand I've seen lately, it's easy to feel like you're missing out when you opt for nude nail polish. However, Mickey Mouse Me, a creamy pinkish nude polish from Ruby Kisses, will have your hands looking virtual flawless, catching as much attention as if  they were dipped in gold dust and bedazzled.
Mickey Mouse Me from Ruby Kisses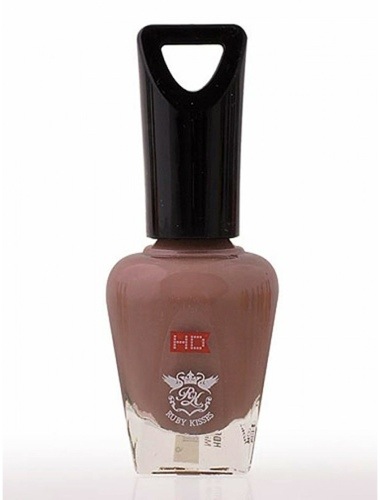 Nude polishes elongate the fingers and the make hands more elegant. Who would say no to that? Also, if you have to do your manicure in 10 minutes or less, a nude polish is the way to go because if you happen to get a little on your cuticles or get a little smudge it is not immediately visible to others.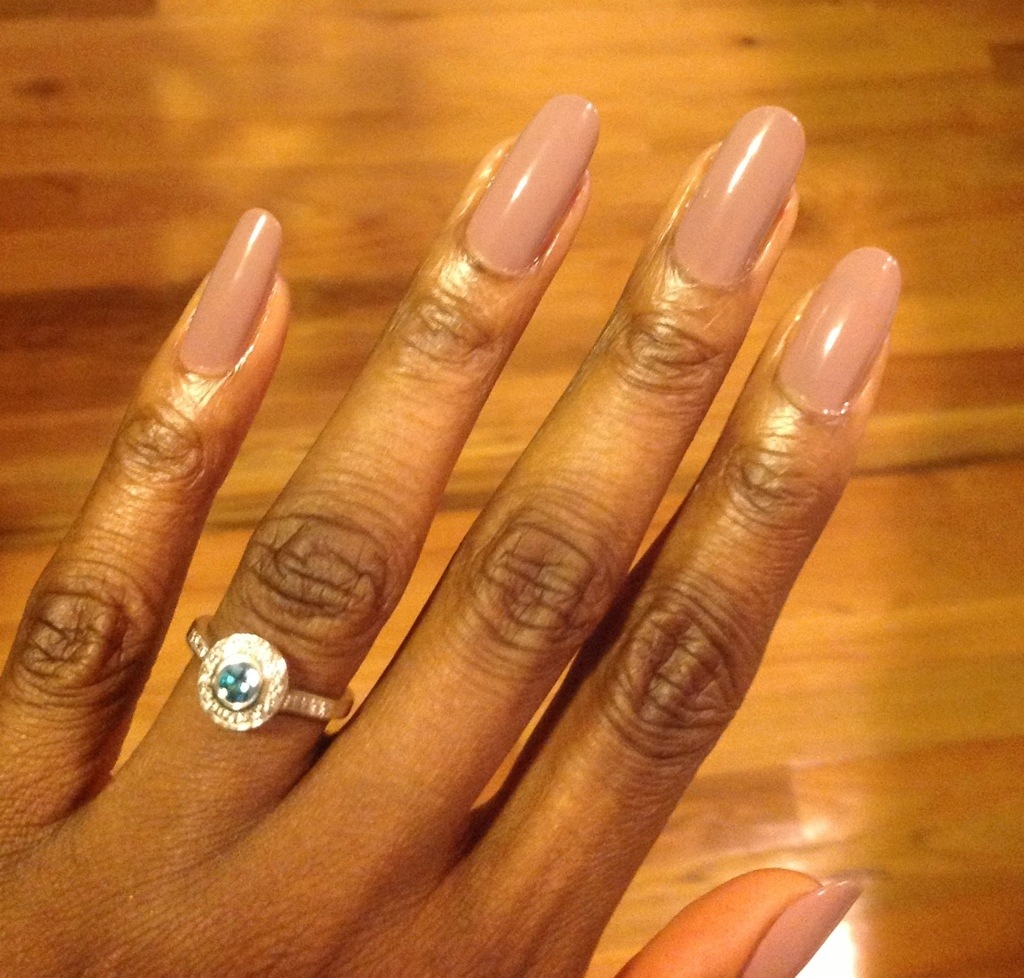 Mickey Mouse Me from Ruby Kisses wears for an entire week when used with a good topcoat. Look for this and other Ruby Kisses polishes at your local beauty supply store. Polishes retail for $1.99 and can also be found here.
What's on your nails this week?
–