Hey now! It's Fall… And I'm sorry, but as far as Beauty goes —
it's lipstick season.
What better way to celebrate the vast variety of options for lips than to participate in
#30DaysOfLips
? Follow along on
Instagram
, be inspired and tag your lipstick posts with the hashtag
#30DaysofLips
.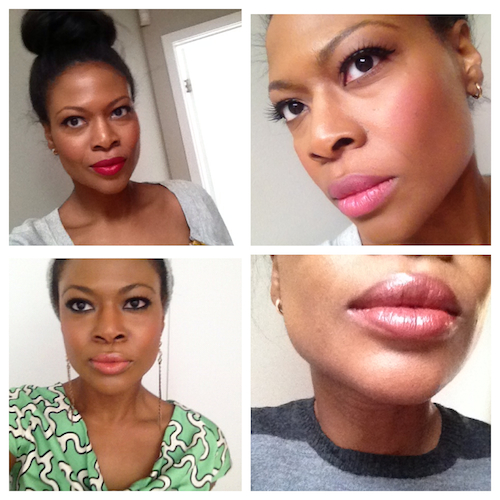 View the video to learn more!
What lipsticks are you dying to try?