Looking for a pre-brunch activity this Sunday, September 8th?  You're in luck!  Since it's New York Fashion Week we thought you might enjoy hanging out with a few beauty editors, beauty bloggers and possibly have a celebrity sighting or two;  so, we've arranged with Birchbox to give ThisThatBeauty readers press access to the Birchbox suite.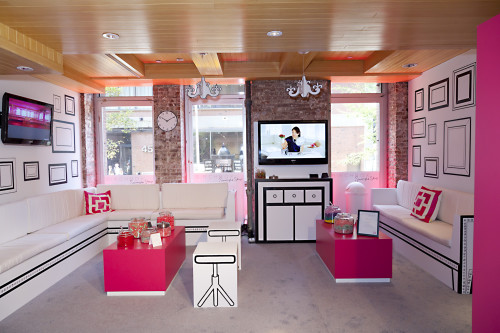 Here's What You Do:
On Sunday, September 8th (that is this Sunday) show up at 459 W 15th St. (between 9th & 10th Avenues) and say ThisThatBeauty and you're in! The ThisThatBeauty Time slot is from 11am – 12pm. Honestly, could it be any easier?
Here's What You Get:
Once you are in the Birchbox Suite, you have access to create your own Birchbox, go nuts at the candy and refreshment bar, charge your mobile devices and mingle to your heart's content. Doesn't that sound fun? So, this Sunday, grab a few girlfriends (or boyfriends) and go have a little pre-brunch fun with Birchbox!
Tweet, Instagram and Facebook using #BirchboxLocal and don't forget to tag @ThisThatBeauty.
Have fun!
–
Find Christene, @ChristeneCarr, on Twitter, Instagram, Tumblr, Pinterest and my blog.