The lure of the Latin beat. M·A·C captures the passion of samba in a shimmering colour collection that pulsates with sensuality. Tropical Taboo gives in to the heat, beat and exotic glamour of shades that define desire. One note, one hip-popping turn, one penetrating look and you're hooked. Eyes reflect the dynamic tempo with the dazzle of Mineralize Eye Shadow in vivid pigments including Cha-Cha-Cha and Tropica. Full luscious lips glisten with a tantalizing top layer of Cremesheen Glass in Fever Isle and Calypso Beat. For professional results, partner 159 Duo Fibre Blush and 287 Duo Fibre Eye Shadow Brushes. Step up to the rhythm.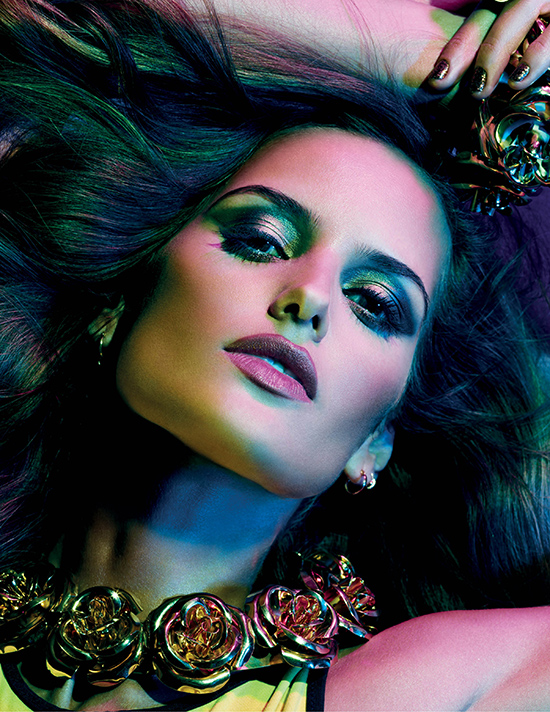 MAC Tropical Taboo Collection is exhaustive, as usual, but if you love MAC then you will more than likely find something to love.  Let's start with the complete collection then move to my favorites.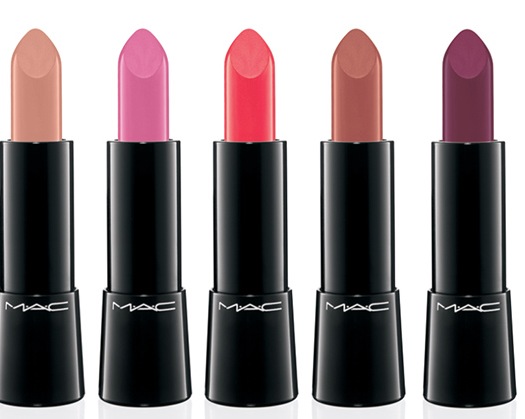 Left to Right
Luxe
Divine Choice
Lady at Play
Glamour Era
Midnight Mambo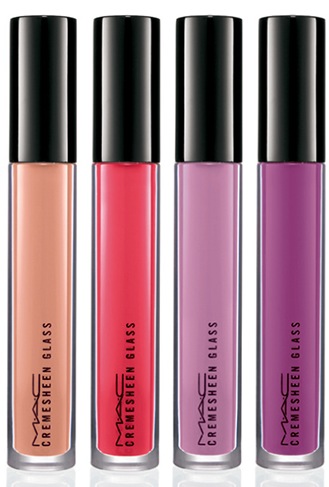 Left to Right
Calypso Beat
Fever Isle
Japanese Spring

Narcissus 
Lip Pencil ($15.00)  (Limited Edition)

Left to Right
Hip 'n' Happy
Have to Have It
Ablaze Bright
Heroine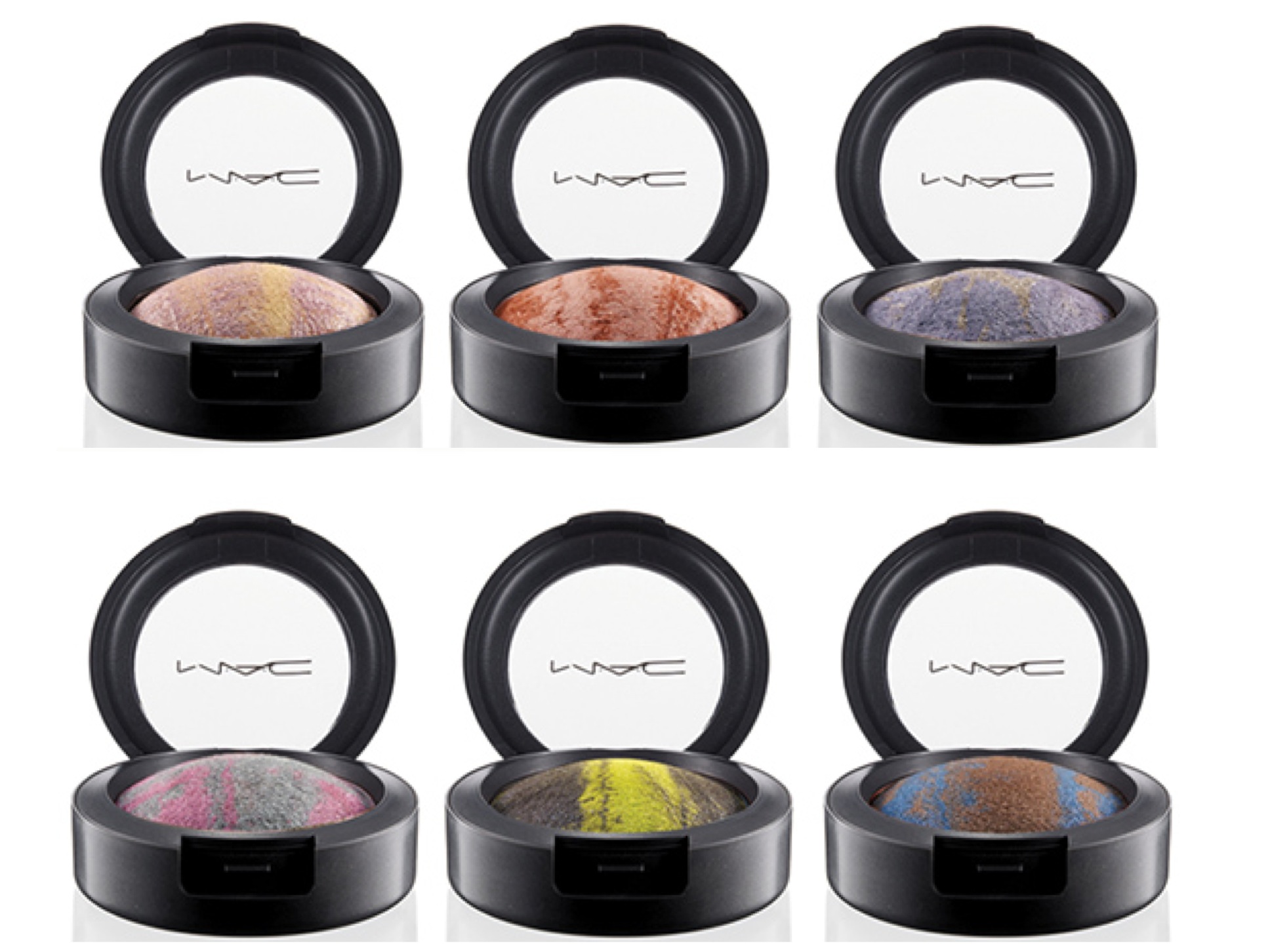 From Top left to bottom right
Dare to Bare
Caribbean Rose
Tropica Silver
Time to Tango
Cha-Cha-Cha
Bossa Blue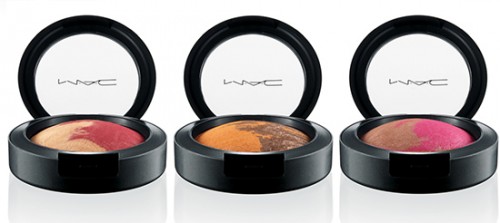 Left to Right
Sweet Samba
Exotic Ember
Simmer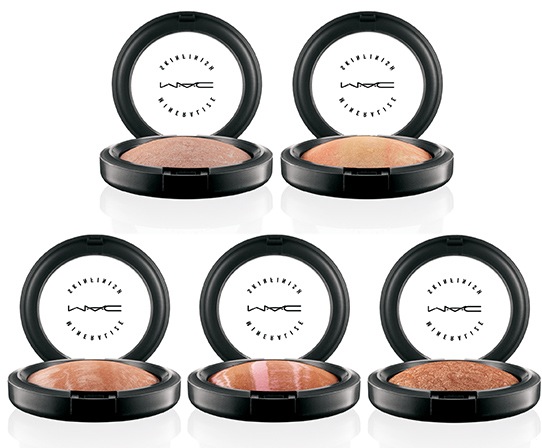 Top Left to Bottom Right
Soft & Gentle
Adored Coral
Lust Pale
Rio Bronze
Gold Deposit
Brushes (Permanent)

My Favorites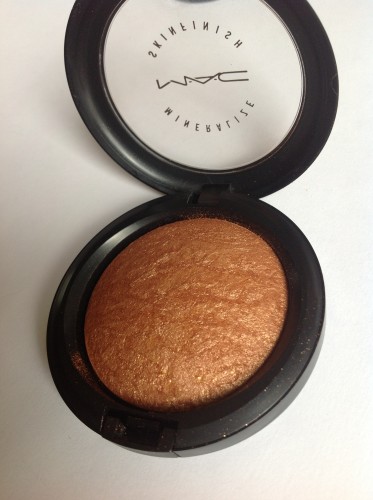 I'm a succker for bronzer so I was drawn to Skin Finish in Gold Deposit.  It goes on leaving very noticeable gold flecks but can be blended into the skin and gives kind of a layered look with some lager gold flecks.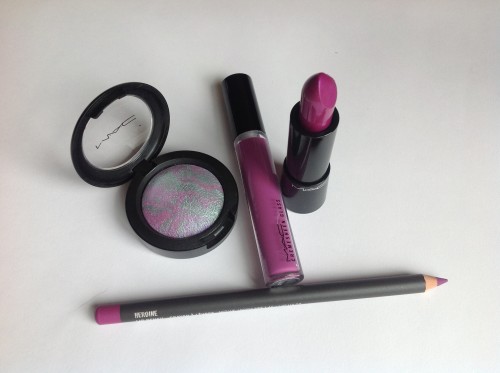 Can you tell I was drawn to the all the products with purple? Purple is my new obsession  this summer.  The Tropica Silver Shadow has just a hint of purple and goes on with more silver shimmer.  The silver flecks are not too fine, which makes a light application great for daytime wear. The Heroine lip liner is a perfect match for the Midnight Mambo lipstick  and adding the Narcissus lipgloss over both creates the perfect glossy purple lip, (though I am still waiting for the occasion to wear a bright purple lip).
All products are now available on MAC's website.
Do you have anything from MAC Tropical Taboo Collection?

 For more of my randomness, find me @ChristeneCarr, on Twitter, Instagram, Tumblr, Pinterest and my blog.