Temperatures have been in 90s and beyond all week long. Under these conditions only expert makeup application can stand the test of time and temperature. This week's Tips to Summer Proof Your Makeup are courtesy of makeup artist extraordinaire, Mally Roncal.
After spending 15 years on the road with some of the biggest celebrities in the world, makeup artists, Mally Roncal developed and honed countless signature looks. Through years of trial and error, Mally discovered what works and what doesn't for every face, pioneering expert application techniques that deliver instant transformation. All that was missing? The products to create the looks easily and flawlessly. That's why Mally founded Mally Beauty, a collection that infuses Mally's knowledge, expertise and technique into every formula. [Editor's Note: Golly, we just loooove Mally!! -Felicia]
ThisThatBeauty: Do you recommend primers during the summer months, why or why not?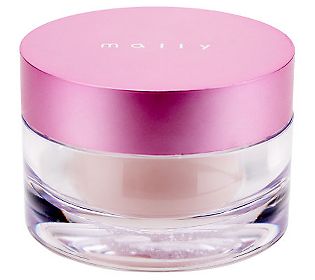 Mally Roncal: Yes! Primers are the perfect addition for the hot, sticky months. It will create a barrier between your skin and makeup so it won't slip and slide off your face or disappear by midday! Try my Mally Beauty Perfect Prep Poreless Primer with SPF 15 ($35: QVC.com).
TTB: If skin has pimples and other areas of concern that need to be covered or concealed, what is the best technique to cover those areas when it is hot and humid? What are a few products that will get the job done?
MR: There are so many options to line your eyes, even during the hot summer months. I like to use my waterproof liners, my bulletproof shadow sticks and even powder. But with powder be sure to use a shadow base. . They won't come off until you take them off. [TTB Recommendations: IT Cosmetics Bye Bye Lid Lines Eye Shadow Primer. Apply and blend into lid, apply setting powder then proceed with eye makeup application.]

TTB: Is it better to use powder shadows or pencils to line the eyes during hot summer months? Why?
MR: Using a soft, waterproof eyeliner is the way to go! You can always add a little bit of setting powder in a corresponding shade if you want to make sure it doesn't come off.
TTB: What is your favorite trend in makeup this summer?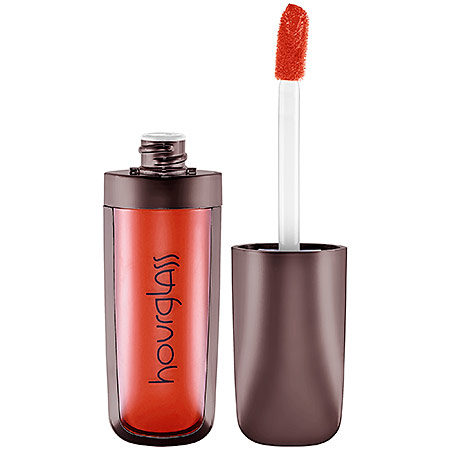 MR: I love bright lips! You can slap on a fuchsia, orange or red, throw on sunglasses and walk out the door with no other makeup on and still look fierce! [TTB Recommendations: Hourglass Opaque Rouge Liquid Lipstick in Riviera - an orange lipstick with smooth matte finish. Also, NARS  Velvet Matte Lip Pencil  in Blend Mysterious Red  - a long lasting formula that goes on matt and won't dry out the lips.]
TTB: What is your number one makeup trick to ensure makeup stays flawless under hot, humid conditions?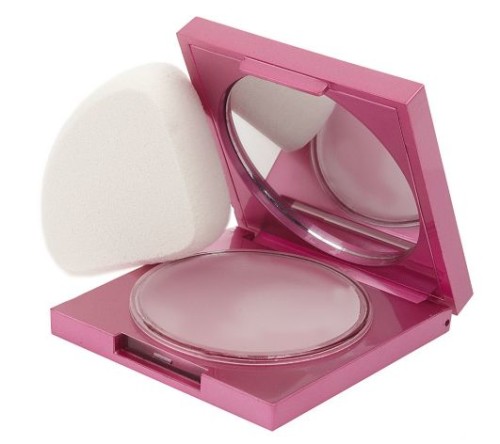 MR: My Face Defender! I banned translucent powder from my makeup kit years ago – and went on a crusade to create a product that is still high-performance, completely clear and can replace old-fashioned powder. Mally Beauty Face Defender is featherweight, water-clear formula diffuses the look of pores and fine lines and protects your makeup—without the dry, ashy effect of powder. Use Face Defender anywhere you would use powder to leave your skin looking satiny and matte. Just take the sponge, dip it in the product and pat on your skin (no swiping!) to set and shield makeup.
There you have it folks, tips and pro tricks from Mally Roncal to keep your makeup flawless this summer. Thanks, Mally!
See last week's expert tips here.
–
 Find me @ChristeneCarr, on Twitter, Instagram, Tumblr, Pinterest and my blog.