Looking fully made up during summer months can be a bit tricky. The heat and humidity sometimes makes it difficult to wear the products that worked oh so well during cooler months.  But women are not going to give up wearing makeup simply because it feels like Hades outdoors. Instead, we make adjustments to application techniques and seek out products that are formulated to perform at their best during warmer months.  Below are my Budge Proof Summer Makeup Musts to help get you through even the hottest of days.
-
-
Color Correction and Mattifying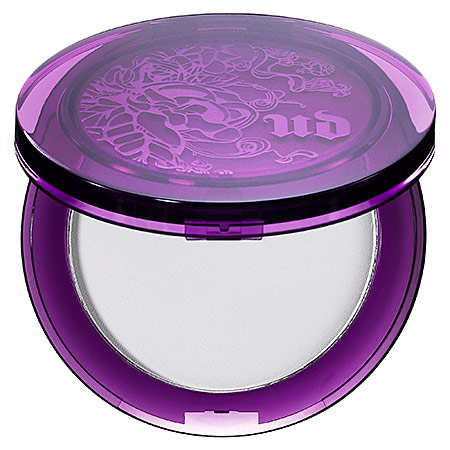 Hotter temperatures mean I scale way back on foundation, in fact, for the last several weeks I have been going virtually foundation free. I apply one layer of oil free sunscreen then add just a drop of foundation to another dime size amount of sunscreen then use that as a tinted moisturizer. My skin is not without blemishes and dark spots, so, I follow up with a concealer in areas where it is needed.  I then set this wet layer by dusting and sweeping on Urban Decay De-Slick Mattifying Powder. Urban Decay De-Slick Mattifying Powder is formulated with Talc, Rice powder and other oil absorbing ingredients to keep away shine.  It can also be applied to bare skin or over a full face of foundation.
Price: $32, Available at Sephora and UrbanDecay.com 
Cheeks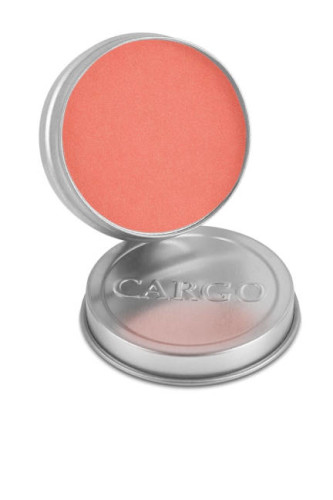 A good blush in summer is essential.  Blush is most often the only bit of colour on my face for quick errands and coffee dates. I'm currently completely into Cargo Water Resistant blush in Los Cabos.  The peachy/ pink hybrid has a smooth, satiny finish and provides just the right amount of sheen-free color that last for several hours.
Price: $32, Available Macys.com,  UrbanDecay.com and  other retailers.
Eyes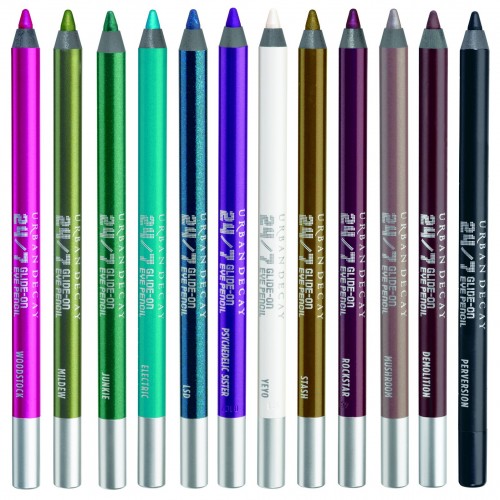 Urban Decay 24/7 Glide-On Eye Pencils are super creamy, easy to apply available in 40 shades. Yes, 40! These water-proof beauties stand up to heat, humidity and that random bout with hay fever. You can create thin lines along the lash line or go bold with a dramatic cat eye. The possibilities are endless.
Price: $19, Available at Sephora,  UrbanDecay.com and other retailers.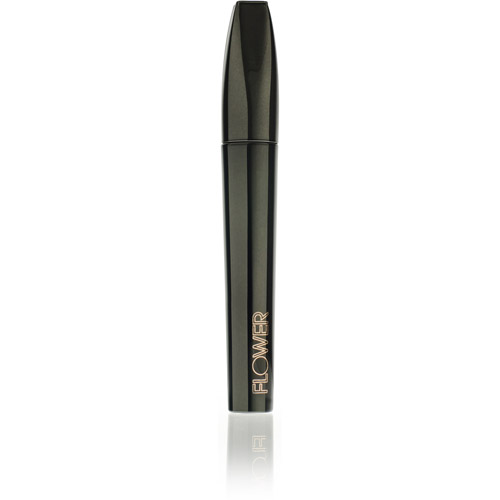 I'm not usually one for water-proof mascara because it can a be nightmare to remove. However, on days when I'm headed to the pool or the beach, waterproof mascara it is. FLOWER Extreme Measures Lengthening Mascara "uses its Extreme Stretch Hourglass Brush to give perfect, 180 degree lash coverage. Using Red Seaweed and shiny polymers, it lengthens and nourishes lashes, while adding luster and conditioners."
Price: $6.98, Available at Walmart and Walmart.com 
#TTBTip: I use Make Up For Ever Sens'Eyes Waterproof Sensitive Eye Cleanser to remove waterproof eye makeup and long wear lip products. Once you try this product you will wonder how you got on without it.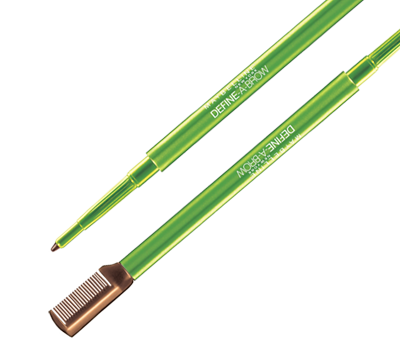 I never leave home without my brows.  One of my favorite products to use to get brows right is Maybelline Define-A-Brow Eyebrow Pencil . Since I have very little natural brow, a pencil (or gel) is pretty much my only option to have full looking brows. To help the liner last longer, I prep the area with a lid primer before filling in the brows.
Price: $5.99, Available at Drugstore.com and other chain drugstores and mass retailers.

Lips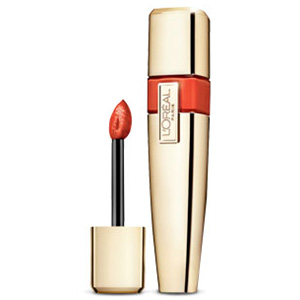 L'Oréal Paris Colour Caresse Shine Stain  is lightweight and goes on smoothly.  It has concentrated pigments so it delivers great color payoff. The oils and water in the formulation make it super hydrating and it can last 4-5 hours without reapplication.  It is available in several shades, my favorite shades are Coral Tattoo and Everlasting Caramel.
Price: $9.99, Available at www.lorealparisusa.com, Target, chain drug, food and mass market retailers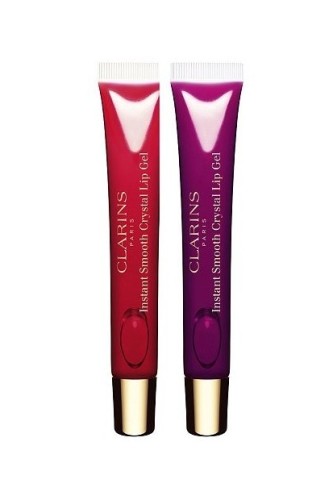 For a higher gloss option I like Clarins Instant Smooth Crystal Lip Gel.  The consistency is almost like a heavy syrup but without the stickiness. It is really smooth on the lips, has a great fruity scent and delivers a great finish that doesn't get white in the corners of the mouth on high humidity days. Available in two shades. I prefer Crystal Plum, while Felicia is partial to Crystal Pink…but both are stunning picks!
Price: $22, Available at www.clarinsusa.com, Bloomingdales and other fine department stores.
Do you have any Budge Proof Summer Makeup tips to share with us? Please leave them in the comments.
–
 Find me @ChristeneCarr, on Twitter, Instagram, Tumblr, Pinterest and my blog.