Without fail, year after year, we look forward to the ceremonious start of summer and it's seasonal accoutrements…bronzed skin, carefree beachy waves, teeny weeny bikinis and icky skin.
Wait! What? Icky skin? Noo!! I absolutely positively love EVERYTHING about summer…except for the icky feeling that's associated with humid days and over exposed, sun-stressed skin. So, with the official start of summer just a few days behind us, now seems like as good a time as any to share my top summer skincare tips for keeping cool and staying hydrated: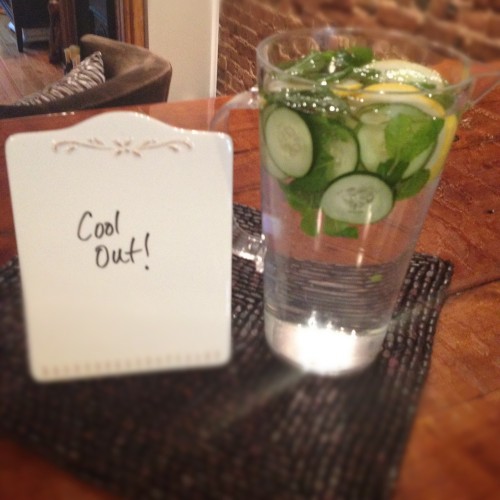 WATER
At the risk of sounding corny or like a cliche, hydration really does start from within. And while I'm always up for a nice glass of bubbly, when brunching or having after work drinks, try starting with a refreshing glass of water…perhaps with a twist of lemon. For at home consumption, consider these 5 Healthy & Refreshing Drinks That Beat The Heat. My Cucumber Lemon and Mint Infused Water is a summertime must!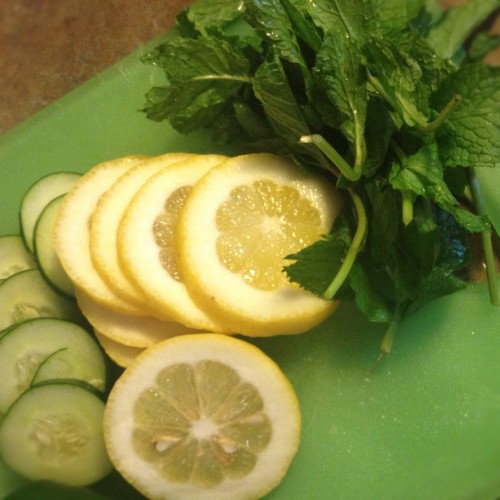 BODY WASH
Let's talk body wash. According to P&G research, 1/3 of women in North America shower more than once a day and most women have an average of 2 bottles of body wash in their shower. We tend to think of body wash as more moisturizing than soap…but it totally depends on the formulation of your body wash du jour. How does your body wash measure up?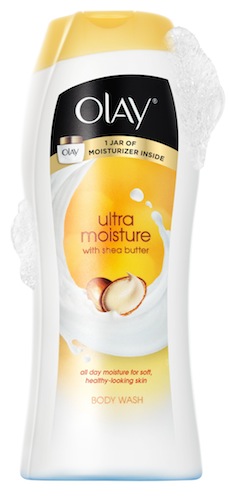 Olay Ultra Moisture Body Wash combats dryness and preserves skin's natural moisture…and it even helps to improve the condition of skin with continued regular use.  Olay Ultra Moisture Body Wash contains skin-saving blend of Petrolatum and Shea Butter. The conditioning body wash formulation is soap-free and contains more than one jar of Olay moisturizers for increased skin hydration. And at $3.99 for a 12oz bottle, Olay Ultra Moisture Body Wash is a frugalista friendly way to start your day fresh & hydrated!

ROSE HIP SEED OIL
Consider a boost! M.Steves Ultra-Nourishing Boost is a multi-tasking miracle worker in a bottle. Packed with a potent dose of Rose Hip Seed Oil, M.Steves Ultra-Nourishing Boost can be used as a stand alone head-to-toe hydrator or can be added to sunscreen for added protection, to a cream moisturizer for additional moisture, and to foundation to create a luminous tinted moisturizer. This multifunctional booster oil is a must for your daily summertime skin-saving routine.
So there you have it. Three ways to keep skin cool and hydrated this summer. Please share your best tips in the comments section. I'd love to hear from you!