After seeing this color all over Instagram and on the tips of countless beauty bloggers, I finally had to pick up a bottle; Essie's Butler Please lived up to all the hype.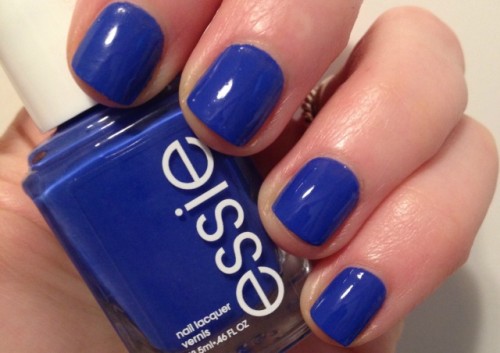 The formula is classic Essie – opaque and creamy.  Two coats gives the finish shown in the picture.  What I love most about the color is how vibrant it is – and the picture doesn't even do it justice.  Essie's Butler Please is a must-have for all nail polish collections.  Yes, all.
Essie's Butler Please retails for $8.00 and is available here.