COVER FX Cream Foundation really is one of the most remarkable foundations I've ever used. And being a card-carrying Beauty Girl, known for frank, honest reviews and high standards — you know that this is not the kind of claim I make every day.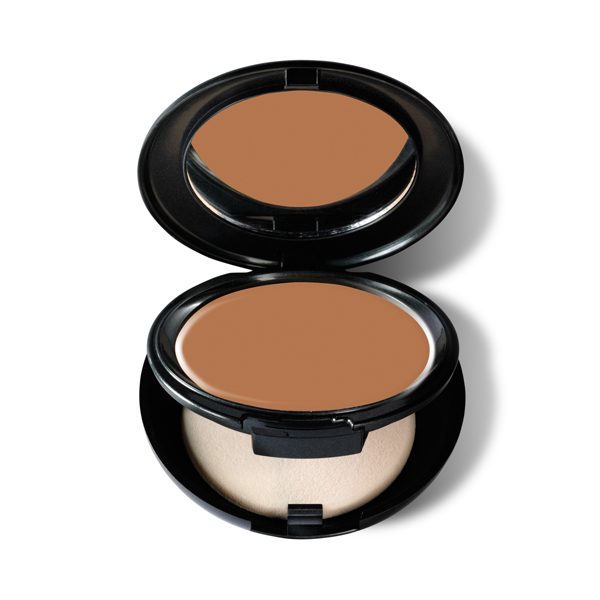 I first began using COVER FX Cream Foundation years ago when I was a makeup artist. I noticed that COVER FX Cream Foundation worked extremely well on all skin types, tones and textures. When doing my clients' makeup, I didn't need several different types of foundation in my kit — From young, oily/ acne prone skin to more mature, dehydrated skin with deep lines and wrinkles, COVER FX Cream Foundation worked for all. At that time, within the make up artistry community, lots of people knew of COVER FX Cream Foundation…we all loved it! But to be totally honest, it wasn't very well known amongst consumers.
Fast forward to now, and COVER FX has recently launched efforts to rebrand, repackage, and reformulate their products to appeal to a wider range of consumers and articulate the efficacy and skin care benefits of their products.
As a long term fan of the brand (even before I started blogging) I was really anxious to try the new packaging and new formulation! To date, I've been using the new formulation for about six months.

So how has COVER FX Cream Foundation changed?
Thankfully it has changed for the better. The packaging is now more clearly labeled and the compact is very consumer friendly…and identifying your shade has never been easier. Firstly, shades are grouped into three categories: P for Pink, N for Neutral, and G for Golden. Check out this video from COVER FX's Global Makeup artist as he explains how to choose between Pink, Neutral and Golden.

The new Cream Foundation was reformulated to offer healthier skin benefits. It is antioxidant-rich and contains broad spectrum SPF 30 protection. It's free of common inflammatory ingredients like gluten, mineral oil, fragrance, parabens and talc. COVER FX Cream Foundation does not contain sulfates, synthetic fragrances, synthetic dyes, petrochemicals, or phthalates.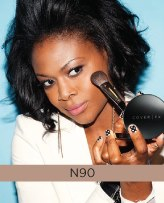 My shave fluctuates between N80 (in winter) and N90 (in summer). With 28 global shades to choose from, I'm pretty confident that COVER FX can match you! Try the COVER FX Shade Finder, HERE !!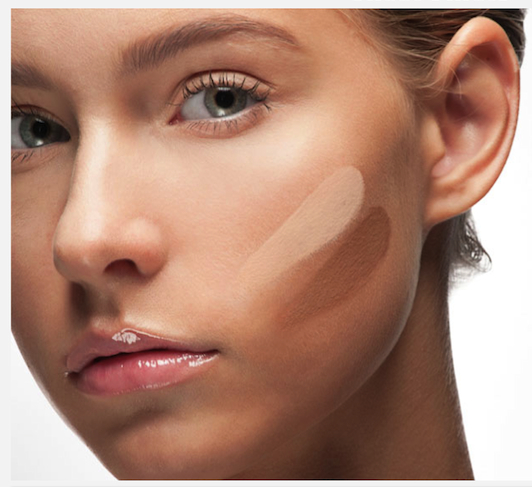 In the attached video I show how I to use COVER FX Cream Foundation for easy, wearable, beautiful coverage:

In the video I also incorporated a few additional products to complete the look: The Magic Touch Sponge, Clinique Chubby Stick Intense in Roomiest Rose, Bobbi Brown Glamour Mascara.
Want more tips and advice from COVER FX, check out this Pinterest board!