If you've seen Hayley Williams and her hair of flames you probably have a good idea of what MAC cooked up for her limited edition collection. The lead vocalist for Paramore had a hand in creating the exclusive online collection that features shades ranging from vibrant shades of orange that is Riot Gear Nail Lacquer and Sounds Like Noise lipstick, to the Daydreaming Frosted Eyeshadow and the Lightscapade Mineralize Skinfinish.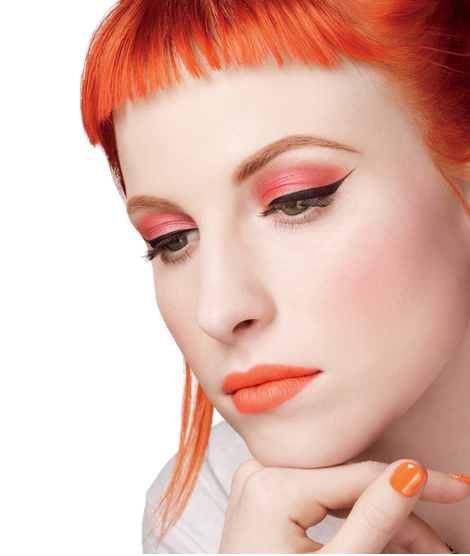 Three coats to the perfect opaque orange. A must have for me because I am have a  minor obsession with nail polish. $16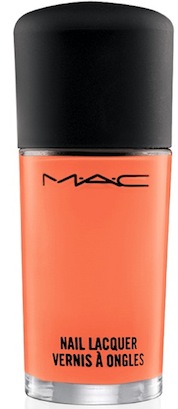 This is a true matte orange shade.  $15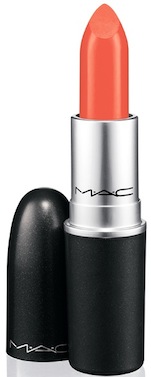 One sweep of the brush yields a light frosted coral but heavier,  wet application builds to a more vibrant shade that lasts even longer when used with a lid primer.   I also tried this as a blush and it worked great! $15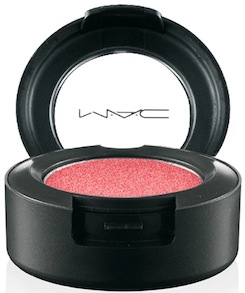 A soft biege that has multidimensional  shimmer.  This is definitely for fairer skin tones. $16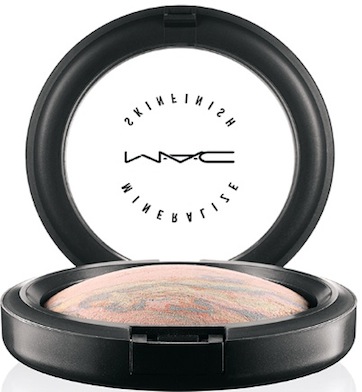 Will you be picking up anything from the MAC Hayley Williams collection?