Acne is no joke and can strike at any age, just ask Felicia. I recently caught up with Biore and asked for a few product recommendations to help those suffering from acne. The video below details a simple but effective regimen to get you on the road to clear skin.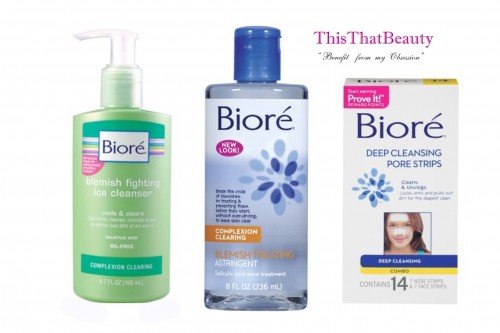 Products mentioned in video:
It is imperative that you also incorporate a sunscreen into your daily regimen.  Click here to find one that is right for you.
Battling acne?
Please leave a comment and tell us what you are using to get it under control.