Though I was hesitant when I saw this lime-green hue, once I decked out my digits in this vibrant shade I was simply hooked. Opaque and gorgeously creamy, Estee Lauder Absinthe is perfect for the upcoming warmer weather.
Two coats are all you need to create this intense look and after using this amazing formula and watching it wear for a full week with little to no chipping, I will promptly be picking up every shade of Estee Lauder polishes that I can.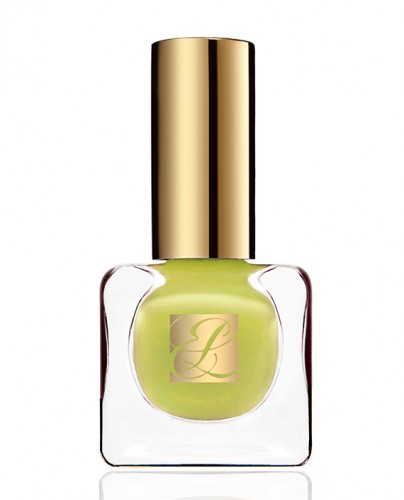 Estee Lauder Absinthe retails for $20 and is available here.
What's on your nails right now?