Every month, the ThisThatBeauty Girls share their favorite beauty products from the previous month. Today I share my top picks from January. . . .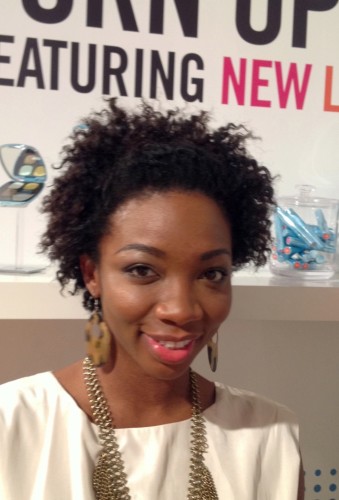 January found my skin recovering from a breakout due to an allergic reaction. This meant I was dealing with pimples and the resulting hyperpigmentation (mainly because I can't keep my fingers off the pimples). My favorite products for January all helped me to deal with this pesky breakout and I'm now on my way to great skin (fingers crossed).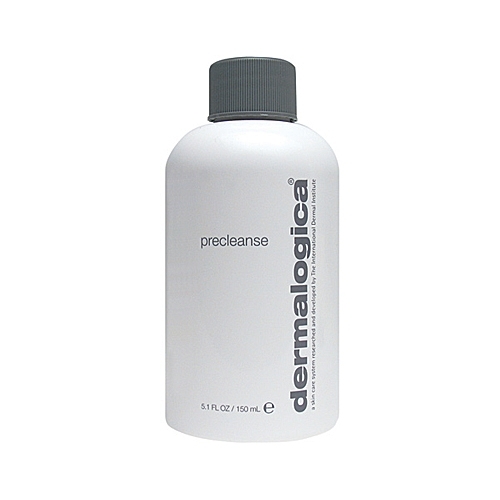 Why I love it:  It's a highly nourishing cleansing oil that removes even the most stubborn bits of dirt and makeup. It leaves my skin supple but not overly greasy.  It also works great to give me a good cleanse, especially when I can't (or won't) exfoliate because of a breakout.
Who it might work for and why:  This will work for anyone with a face, seriously — that is unless you are allergic to any of the ingredients in the product. The "lightweight Olive and Apricot Kernel-based cleansing oil, fortified with Kukui Nut, Borage Seed and Rice Bran oils," gently dissolves dirt, grime and makeup. You have to follow up with a cleanser of your choice.
Bottom line:  This is a great pre cleanse product that can be used by anyone no matter their skin type or the state of their skin.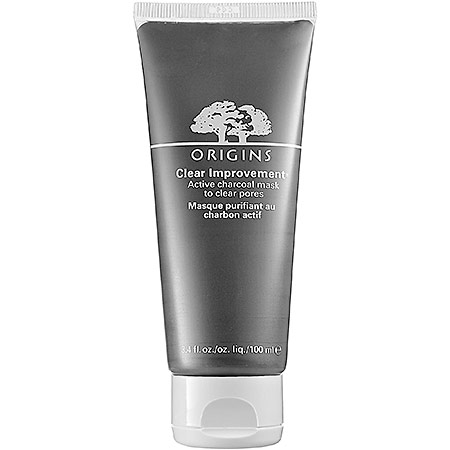 Why I love it:  I used this mask about twice per week. After I cleanse with a very gently cleanser,  I put a warm towel on my face for about 30 seconds, I then remove it an apply the mask.  My face feels exceptionally clean after I use it. However, not only does it feel clean but my follow up with a toner reveals that nothing is left behind and so I know it is clean.
Who it might work for and why:   This mask is formulated for all skin types but I  highly recommend for anyone dealing with breakouts.  The mask contains activated charcoal  that draws out  impurities that clog pores, white China clay that absorbs environmental toxins and lecithin to dissolves impurities.
Bottom line:  A great mask for anyone who wants to control and/or help to prevent breakouts.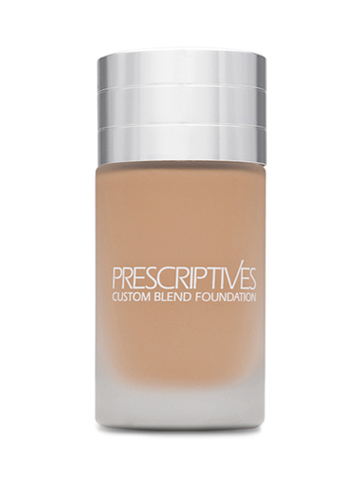 Why I love it: It is mine, all mine!  I often have to get two shades of foundation just to match my skin but with my custom full coverage foundation from Prescriptives, I'm all set with just one.  I opted for full coverage foundation because the formula is light enough that it provides a sheer coverage with a light application but is easily build-able to provide full coverage  in areas where I need it.  I also added ingredients to b

righten, clarify and even out my skin, a welcomed option considering my problems with hyperpigmention.  So, you see,

I'm not exaggerating when I say 'It is mine, all mine!' You too can get your custom blended foundation: Here's how:
Who it might work for and why

:  This will work for anyone but will work exceptionally well for those who might have a problem finding their perfect shade of foundation.  It will also work for anyone who might want to add a little punch to their foundation, for example moisturizers, brightening agents, line minimizers, etc.  This is also good for those who want to take their perfectly matched foundation from summer to winter or vice versa.
Bottom line:  Any product you can easily customize for your specific needs is definitely worth trying.

 
Leave a comment: What  products are you loving right now?
—