Every month, the ThisThatBeauty Girls share their favorite beauty picks from the previous month. Today I share the products that made my heart sing all January long. . . 
For the month of January the products  below were in constant rotation. I break it down and make it easy for you to see why I absolutely love each product, who they might work for and why.  Please be sure to leave a comment below if you have any questions.  I hope you will discover a favorite among my absolute must haves. Here goes!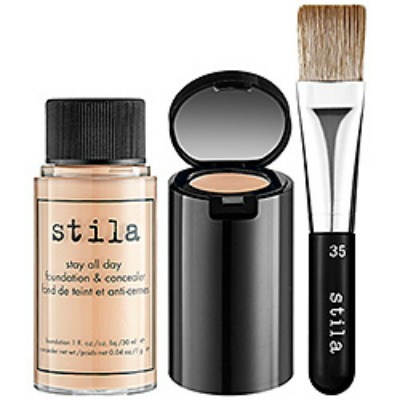 Why I love it

:  An oil free, high definition foundation that gives flawless, buildable coverage.

Who it might work for and why

:  Best for anyone looking for lasting, natural matte coverage.  Only a little bit is needed to cover the entire face.  With the concealer and a mirror attached, this is the perfect foundation for travel and anyone on the go. It is available in 16 shades from fair to deep.

Bottom line

:  A year round foundation that keeps the skin looking and feeling perfect all day.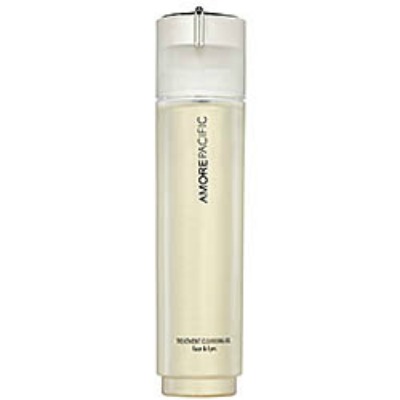 Why I love it

:  Effective at dissolving makeup and impurities and giving the skin a thorough deep clean, without leaving it feeling tight.

Who it might work for and why

:  All skin types could benefit from this cleansing oil, as it will leave no trace of makeup or residue on the skin.

Bottom line

:  A must have for those who wear makeup everyday, and for those who don't, it is a great product to work into their skincare regimen twice a week to give the skin a deep, purifying clean.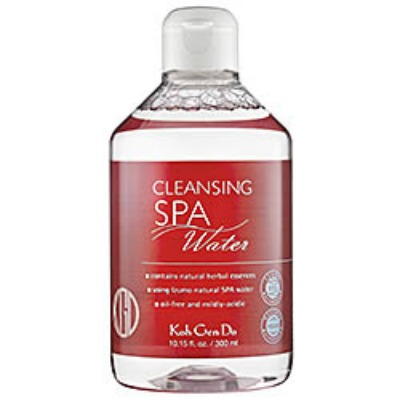 Why I love it

: A simple, gentle and effective makeup remover that gets rid of every last bit of makeup while making my skin feel hydrated and soothed.

Who it might work for and why

:  Every single person should own this product – using it especially at night for a thorough clean without leaving skin tight or dry.

Bottom line: 

Along with their

Cleansing Spa Water makeup wipes

, this product is a must have for daily use or on the go – removing everything in just one step.
*Shop the Post*