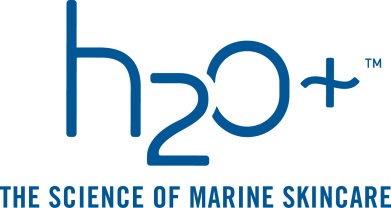 With all the hustle and bustle of everyday life, we are constantly in search of things to help us simplify, be more efficient, save time, etc.  Doesn't this apply to our beauty routine as well?  It sure does!  As impatient consumers, we want products that deliver fantastic results, address more concerns and work in a minimal amount of time.  We don't have time to wait to be beautiful!  As a leader in the science of marine skincare, H2O plus recently launched their newest product, Total Source Night Cream, a product that aims to be an all-in-one age defying cream. I recently had the opportunity to stop by their Madison Avenue store to experience the new cream and familiarize myself with the brand.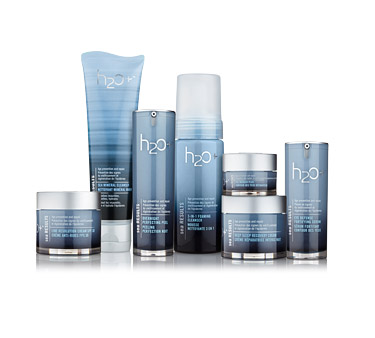 After a recent unveiling of their new brand image, H2O plus is focused on "vitamin-rich marine-based ingredients" to power their formulations. With a new logo and tag-line "the science of marine skincare", and new differentiated product categories, customers are able to find an entire range of products to address specific concerns, such as oil free hydration, anti-aging, sensitive skin and acne.  With such an extensive range, it is nice to be able to pull it all together at night and simplify with one product like Total Source Night Cream.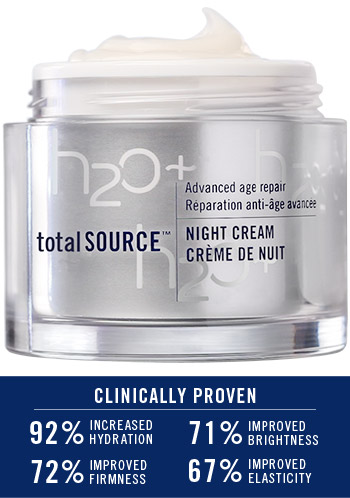 As one who is guilty of overzealous skincare routines both morning and night, I was happy to shelve some of my lotions and potions and try just one product, Total Source Night Cream.  The texture was the first thing to stand out to me, as it is a lightweight gel texture that disappears immediately into the skin leaving it feeling refreshed, hydrated and supple to the touch.  Formulated with such key ingredients as chestnut rose extract, Japanese seaweed extract and yarrow extract, Total Source Night Cream improves hydration, brightness, firmness and elasticity.  Already after the first few days, my skin felt smoother and well hydrated, with no evidence of irritation or break outs.  After approximately 2 weeks, I noticed a brighter tone to my skin sans makeup, with much less redness overall.  Results like these make Total Source Night Cream a win in my eyes — and has earned a spot in my nightly skincare routine.
To find Total Source Night Cream ($95.00) and other H2O products, visit their website at www.h20plus.com