Fashion is full of options but very rarely do you find one item of clothing that can be worn 15+ ways. I was recently introduced to Shawl Dawls line of convertible shawls and cover-ups, and to say I was impressed with the versatility of the pieces is an understatement.
Shawl Dawls shawls and cover ups that are one-size-fits-all. Shawls are suitable for ladies who are conservative as well as those who want to show more of their figure. Achieving each look with the convertible shawl takes only minutes. For some looks, the Dawls use a button brooch that is sold separately.
Above is the Poncho Shawl that is made of light weight rayon jersey. It is perfect for warmer weather and is available in 7 colors.
In case you missed it, this is one item of clothing that can be worn 15+ ways. If you do the math on the cost of fleece shawl you realize you are paying $2.50 for each look! I don't know where you shop but that won't even get you a tank top at Walmart. I find the fleece shawl extremely versatile and I see it being a staple in my fall wardrobe. The nature of the fabric allows mutiple pins to be used without damaging the shawl.

Would you wear this cape-let? If took five minutes and two safety pins to achieve this look.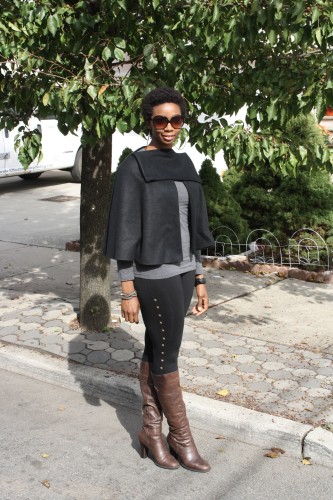 When I removed the safety pins there was no damage to the shawl.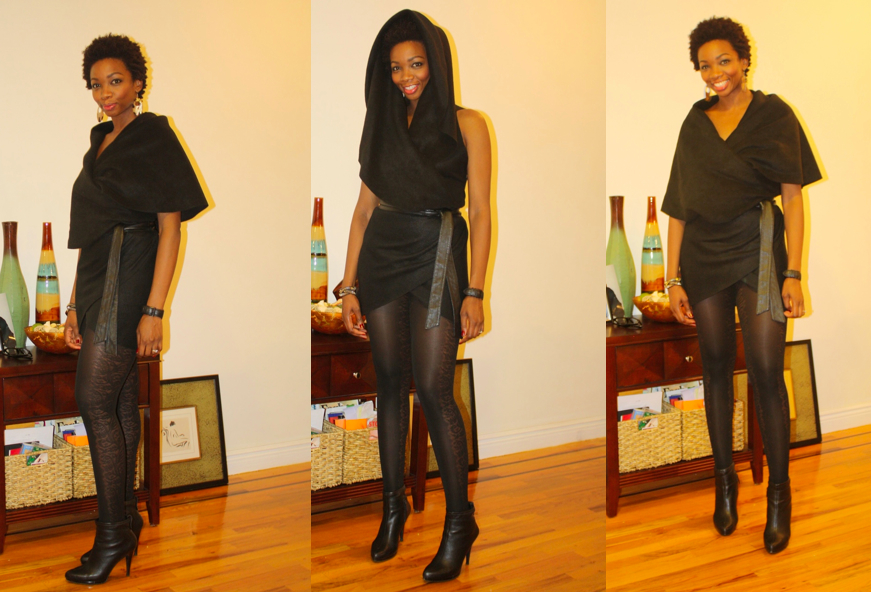 With this $38 shawl the possibilites are endless. I used a leather belt to help create this look. Yes, a bit on the risky side but it shows the versatility of the shawl.
Shawl Dawls has ten different shawls and cover-ups ranging in price from $38 to $98. There is a style to suit every taste. Click here to see Shawl Dawls video on how to wear the shawl.
The holidays are coming and I think I just made your shopping a lot easier. If you are still reading you might need just a little nudge to get over to the Shawl Dawls website and make a purchase, so, here it is!
Use TTB2012 at checkout to save 10% on your purchase.
Follow me on Twitter and on Instagram (ChristeneCarr) to see all the ways I wear my Shawl and other shenanigans.