Glowy Skin: BEST Beauty Tip Ever Received via Twitter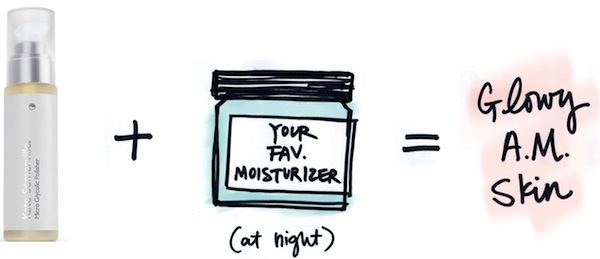 A beauty tip so incredibly genius. . . so immediately complexion-enhancing. . . so effective after just one application — I simply had to share.
While doing the tweet-around-the-clock-tweet-tastic twitter thing that I do, I engaged in a rather game-changing exchange of tweets with @KateSomerville. The topic of conversation was "at-home peels" (fact: I love a good at-home peel). . . and @KateSomerville chimed in to share a skin care tip that knocked my Rockstuds off!
You simply must CLICK HERE to read the full deets. . .published on the Bergdorf Goodman blog. Life changing skin care tip awaits….